The Legacyplus Club creates opportunities for People with Common Passion to work together on Passion Projects that meet specific needs, locally and globally. We Connect Passion and Resources to Need.
"If your action creates Legacy that inspires others to dream more, learn more, do more and become more, then, you are an excellent leader.

Dolly Parton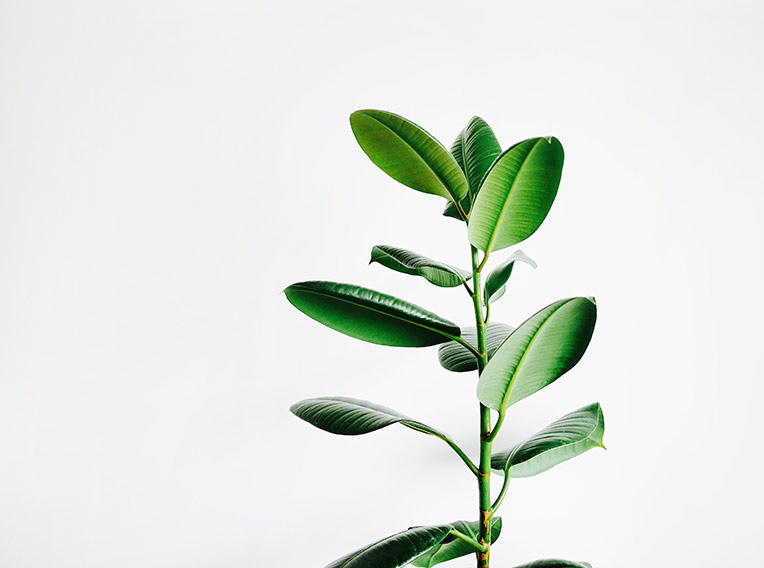 Connection
belonging, kindness, engagement, safety, empathy, access
Collaboration
teamwork, listening, sharing talents, passions
Contribution
making a difference, impact, generosity, compassion, advocacy
Celebration
fun, laughter, experiences, satisfaction, fulfillment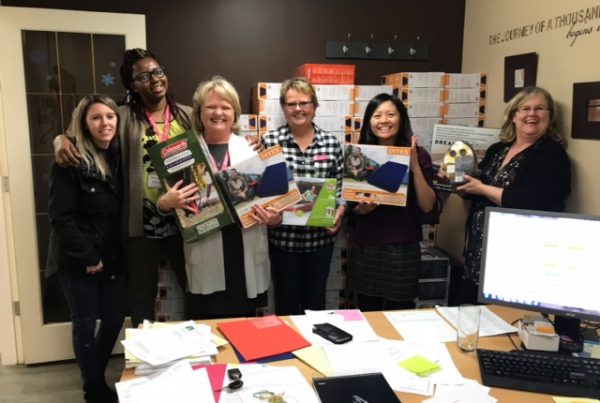 On Sunday we went to Win House with our amazing Club Members Danny and Brian.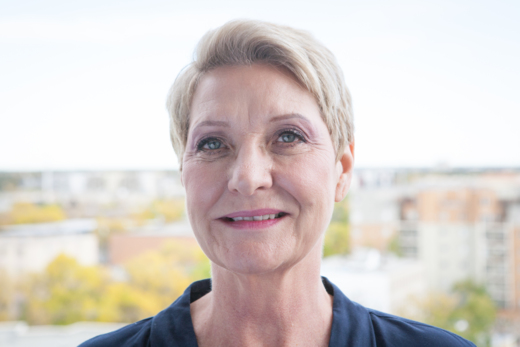 This is a profile on Lorrette Reiniger!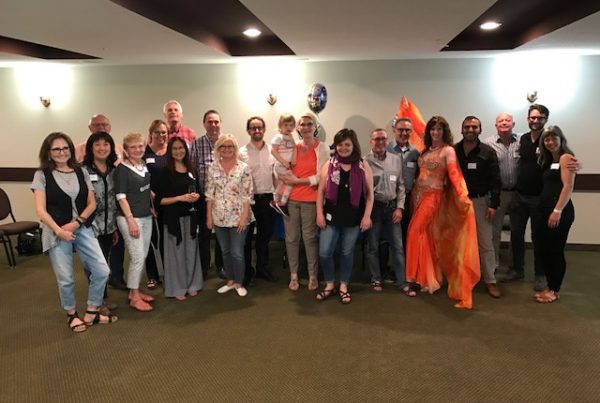 Mauris vel tortor accumsan, faucibus orci non, varius turpis. Aenean ac eros libero. Quisque quis sapien in ante scelerisque volutpat. Cras et libero iaculis, consequat…